​


Complete

Furniture & Upholstery Cleaning
Serving Polk & Hillsborough County
​
Say good-bye to worn, dingy-looking fabrics and make Admiral Carpet Cleaning your go-to source for furniture and upholstery cleaning services. Backed by more than two decades of experience, our team cleans nearly all types of furniture.
At Admiral Carpet Cleaning, we strive to make your furniture look like new.
​
Need your Furniture & Upholstery Cleaned?
Get a Free Quote Now!
---
A New Look
---
After years of use, home furnishings begin to look old and worn. Give your furniture fabric new life with our fast-drying upholstery and furniture cleaning services. Admiral Carpet Cleaning uses a safe, low-moisture furniture cleaning solution to remove dirt and oils.
We pre-vacuum and spray common problem areas, such as furniture arms and head rests. Then, we deep clean all of the material with a furniture cleaning solution that is safe for your family, your pets and your environment.
Our Process
Our furniture cleaning process is simple. We also treat for pet urine and pet odors. You can also request a furniture protector.​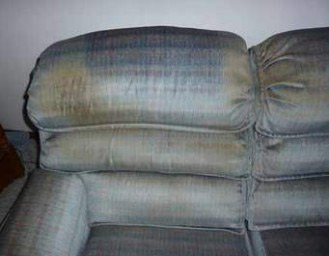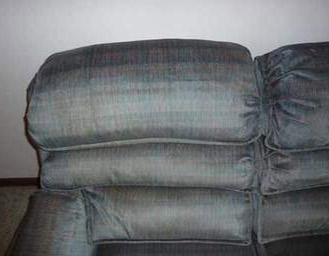 Are you looking for a Reliable Furniture Cleaning Service?
Family Owned & Operated

#1 in Customer Service
Free Estimates
Best Value Guarenteed
Furniture & Upholstery
Cleaning:

Frequently Asked Questions

How often do I need my furniture professionally cleaned?
How long does it take to get my upholstered furniture cleaned?
How long will it take for my furniture to dry?
Is your furniture cleaning solution safe for my family and pets?
Free Furniture and Upholstery
Cleaning Quote!
Contact Admiral Carpet Cleaning to give your old furnishings a fresh, restored look with our furniture and upholstery cleaning services.