​


Professional

Floor Stripping & Waxing
Serving Polk & Hillsborough County
​
Like other areas of your home, your floors require routine care to keep them looking pristine. At Admiral Carpet Cleaning, we have the experience needed to deliver the highest quality floor care services to give your floors that showroom look.
At Admiral Carpet Cleaning, we strive to make your waxed floors look like new.
Need your Floor Stripped and Waxed?
Get a Free Quote Now!
---
Our Before & After shots of our Recent Work:
Slide the arrow to see the difference!

---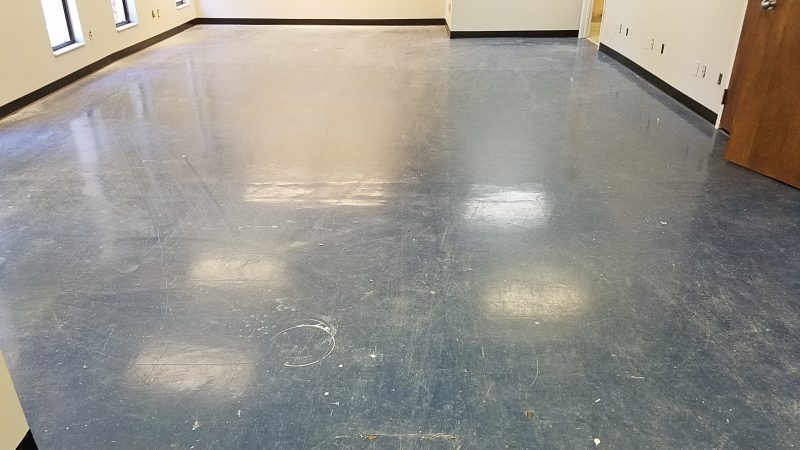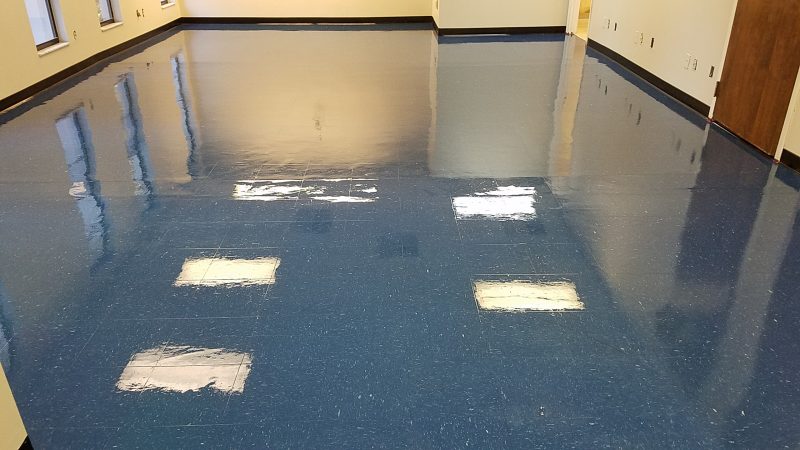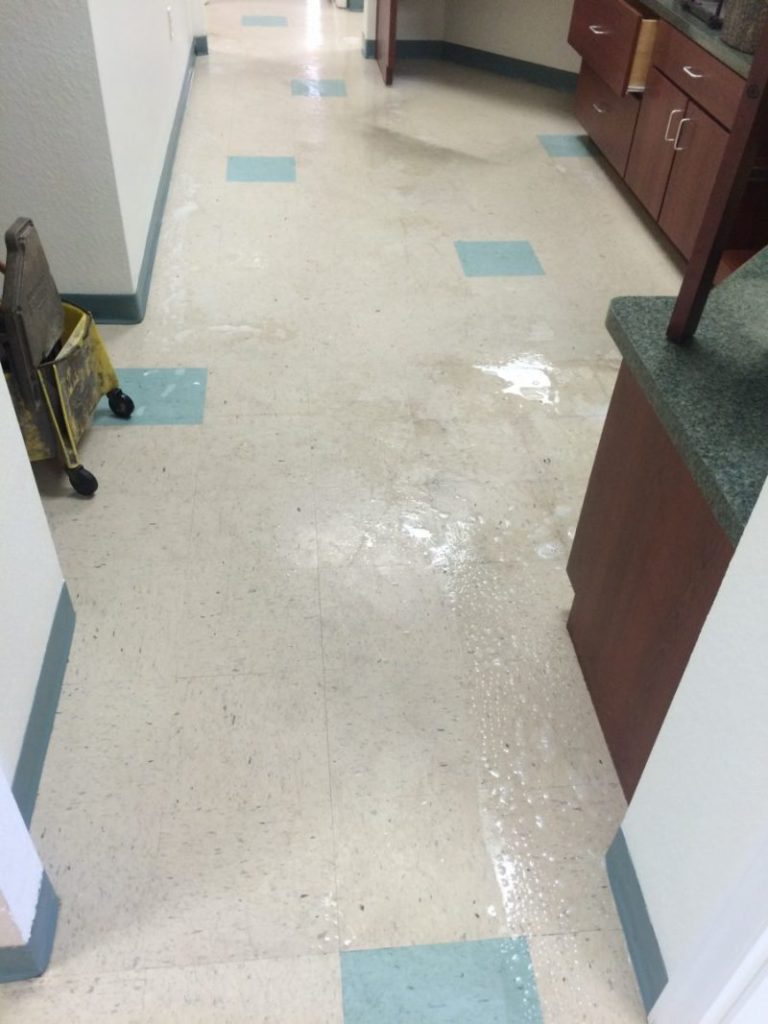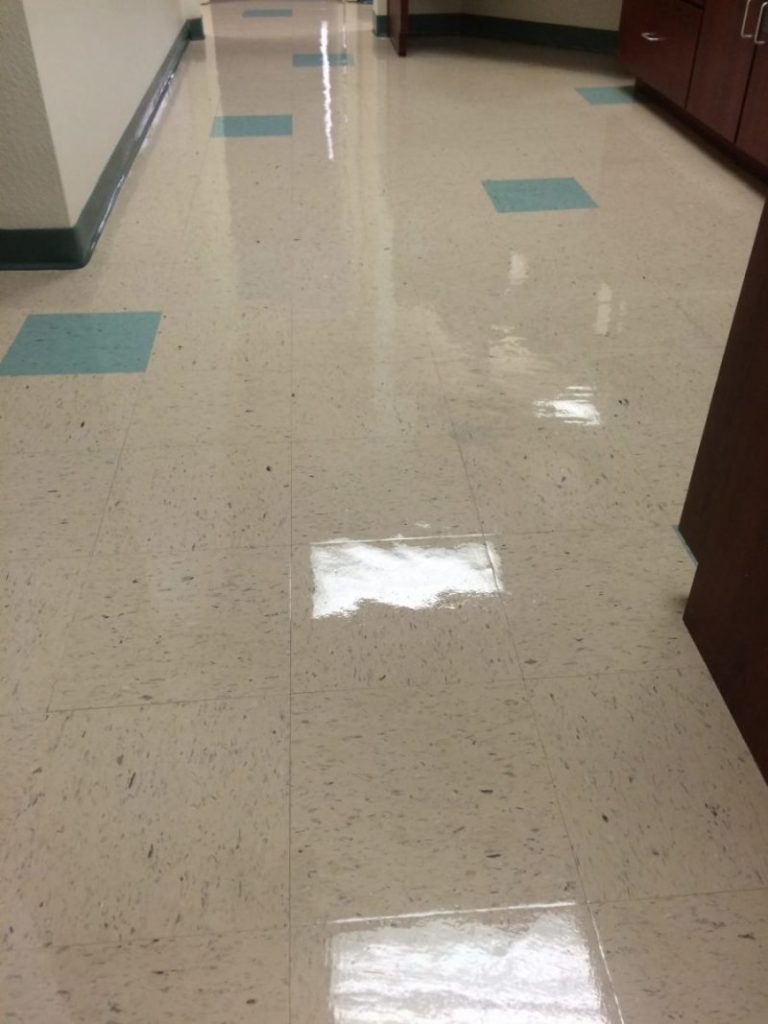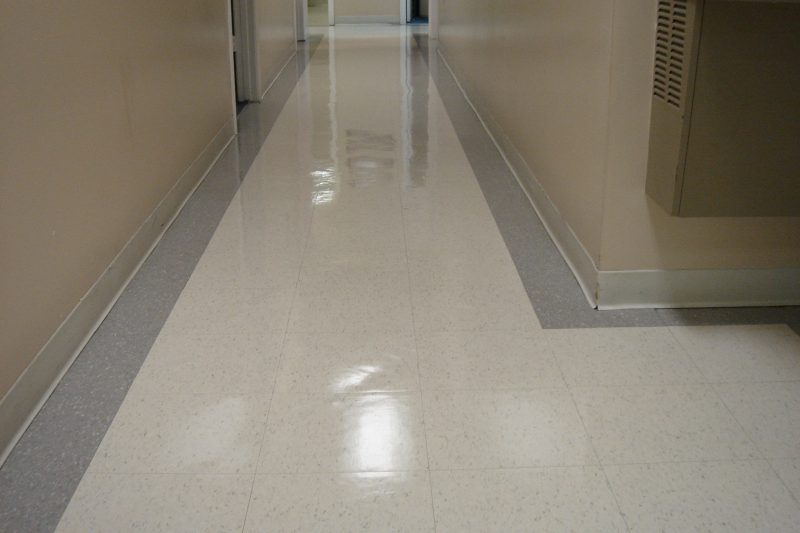 Stripping & Waxing to Restore
---
Say good-bye to the time-consuming hassle of stripping and waxing your floors. Simply give Admiral Carpet Cleaning a call, and we'll do it for you. After stripping the old finish, we re-coat the floors with a high-shine floor wax. This restores the luster and shine to your floors, making them look brand-new.

First, we prepare the floor for stripping and waxing by sweeping and dust mopping the floor. Then, we apply our floor stripping solution, paying extra close attention to corners and door frames. We scrub the floor utilizing a nylon-grit brush for easy removal of old wax build up. Then, we extract and pick up all excess solution to prepare for damp-mopping with fresh, clean water. This is when the floor is ready for waxing. We apply three coats of commercial grade wax, utilizing the Rubbermaid® wax system.
Our Process
We know you have a lot on your plate. Have one less thing to worry about. Let the Admiral take care of your floor stripping and waxing needs.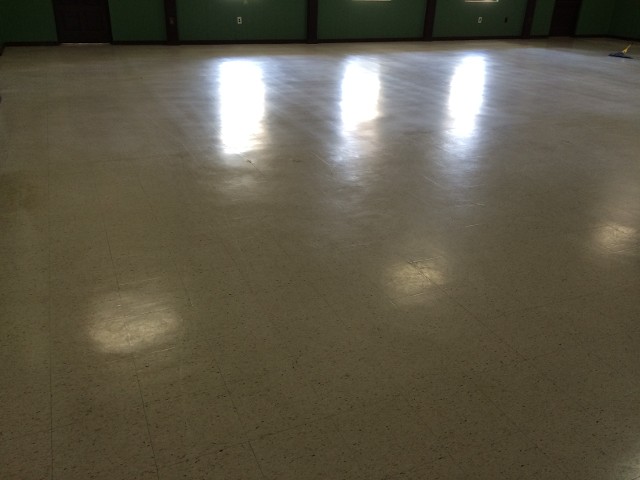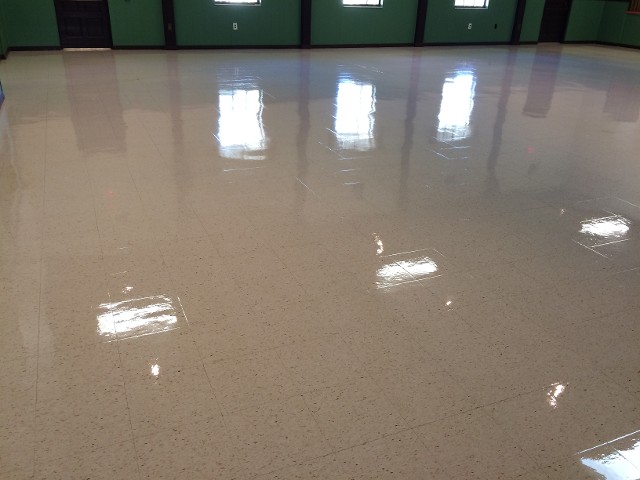 Are you looking for a Reliable Floor Stripping & Waxing Service?
Family Owned & Operated
#1 in Customer Service
Free Estimates
Best Value Guarenteed
Floor Stripping & Waxing:
Frequently Asked Questions

How often do I need my floors professionally stripped & waxed?
How long does it usually take to get my floors stripped & waxed?
When can I walk on the floors after being stripped & waxed?
Free Floor Stripping & Waxing Quote!
Contact Admiral Carpet Cleaning to make your old floors look brand-new again with our stripping & waxing services.